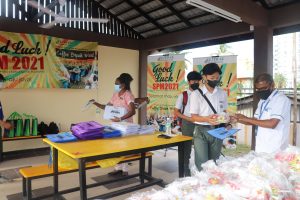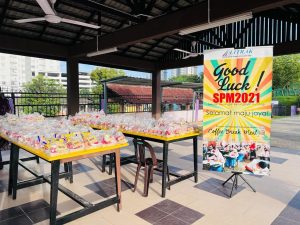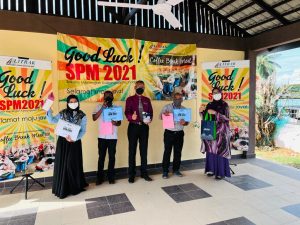 SPM Coffee Break Program!
Recently, during the SPM week, Litrak has successfully organized a dedicated program for our SPM candidates of SMK Puchong, Batu 14 with a strategic cooperation with the school management.
A total of 267 Form 5 students received breakfast food pack, consisting of bread, fried rice, fruit and packet drinks before they sat for the examination.
Hopefully the breakfast provided can give energy to the candidates to answer their SPM papers! Bright mind, active life!
Good luck and all the best, students!